Hey,
I'm

! I am a self taught digital artist - I like drawing a variety of stuff!
🔞 I will post NSFW art so if your under 18, I legally have to tell ya to scram. (shoo.) 🔞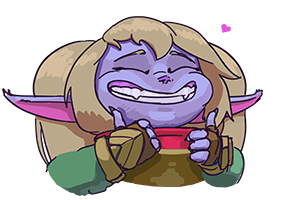 Thanks for the interest!
Consider following my twitter:

---
The characters I've drawn are 18 years old or up - see twitter bio for further disclaimer.